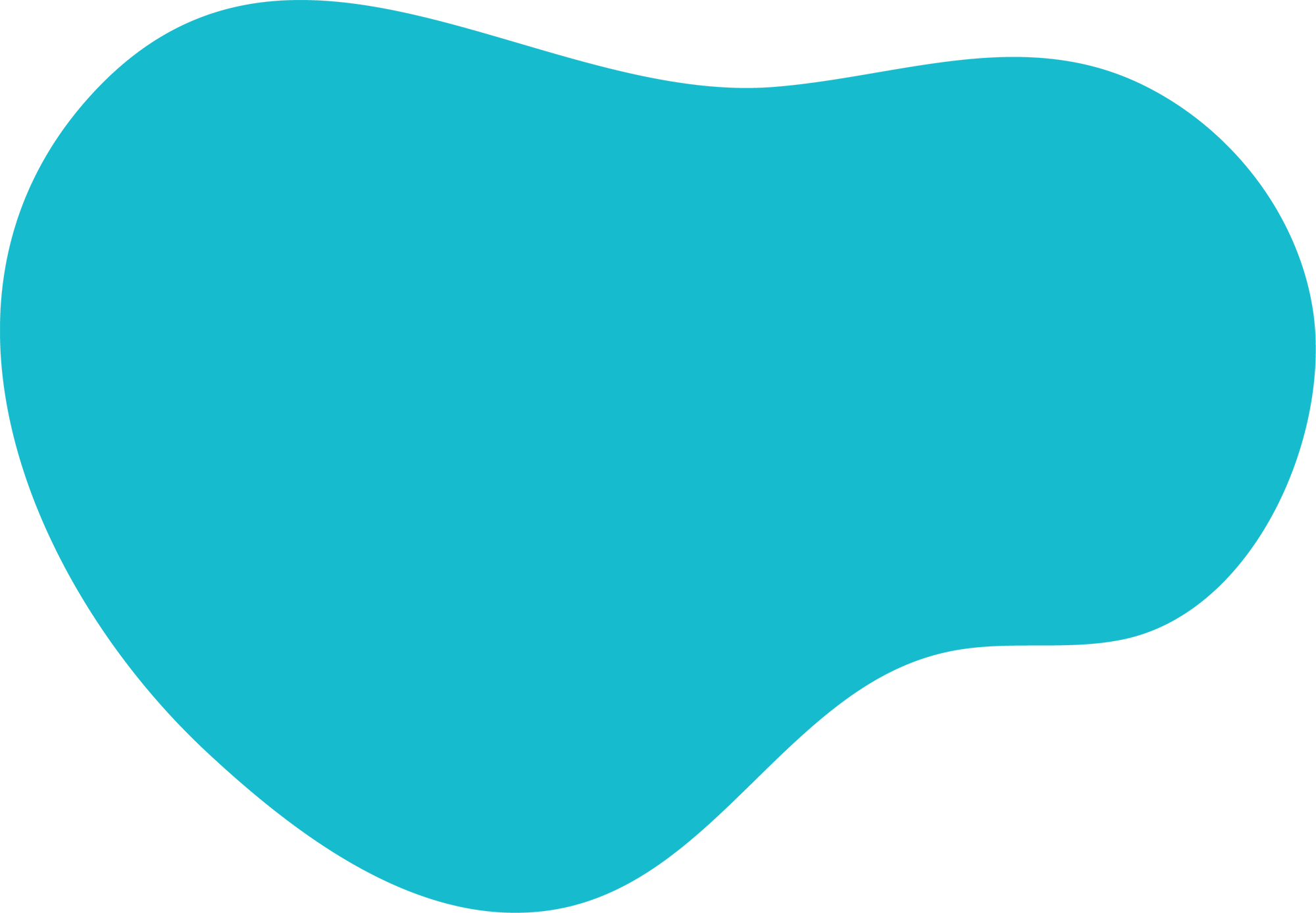 The Benefits of Treating
Hearing Loss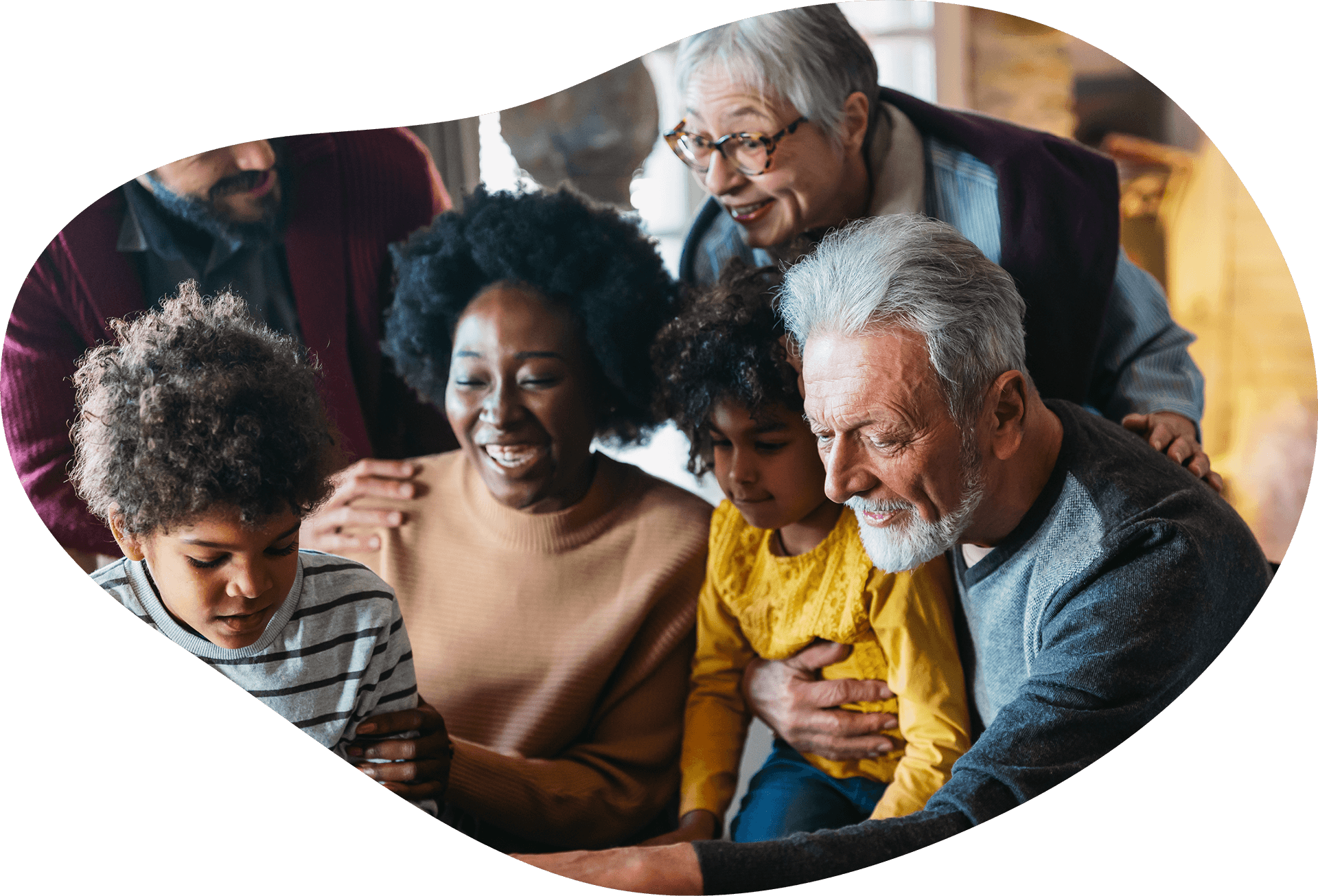 The Benefits of
Treating
Hearing Loss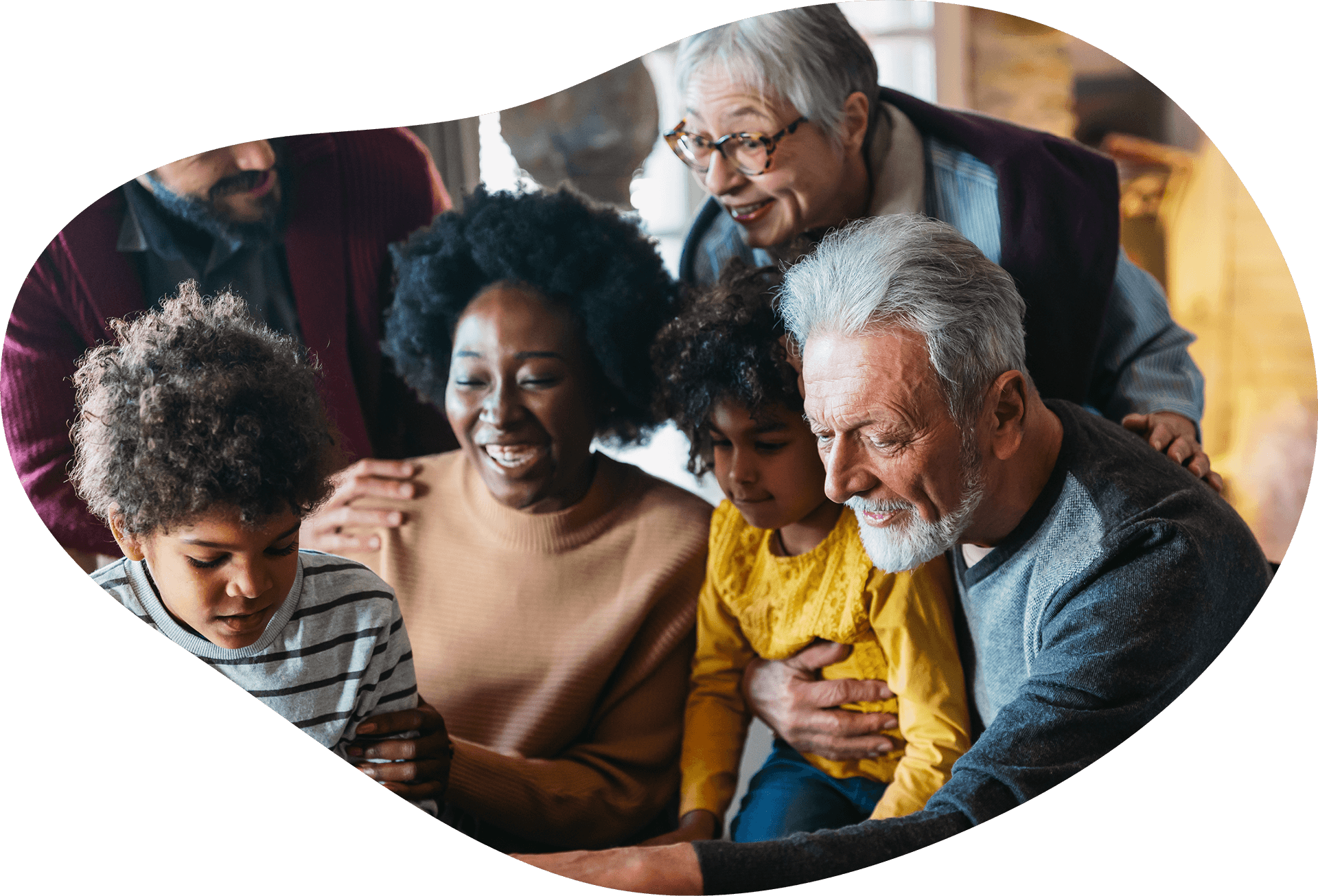 Our hearing is one of the primary ways we experience and navigate the world around us. Because we use our hearing nearly constantly throughout our lives, it's easy to take for granted many of how hearing benefits us.
While hearing loss affects our ability to carry on a conversation, it also deprives us of millions of environmental cues that help us situate ourselves in whatever space we're in. Our ability to hear helps us feel more confident and independent, and when we start to have hearing issues it may not be apparent just how ill-at-ease we feel, even moving around at home.
Treating hearing loss is of critical importance for those who develop hearing impairment later in life. Hearing aids are still the best treatment for sensorineural hearing loss, and they're better than ever! Today's hearing aids can reduce background noise while emphasizing speech, connect wirelessly to the devices we use regularly, and are even available with rechargeable batteries.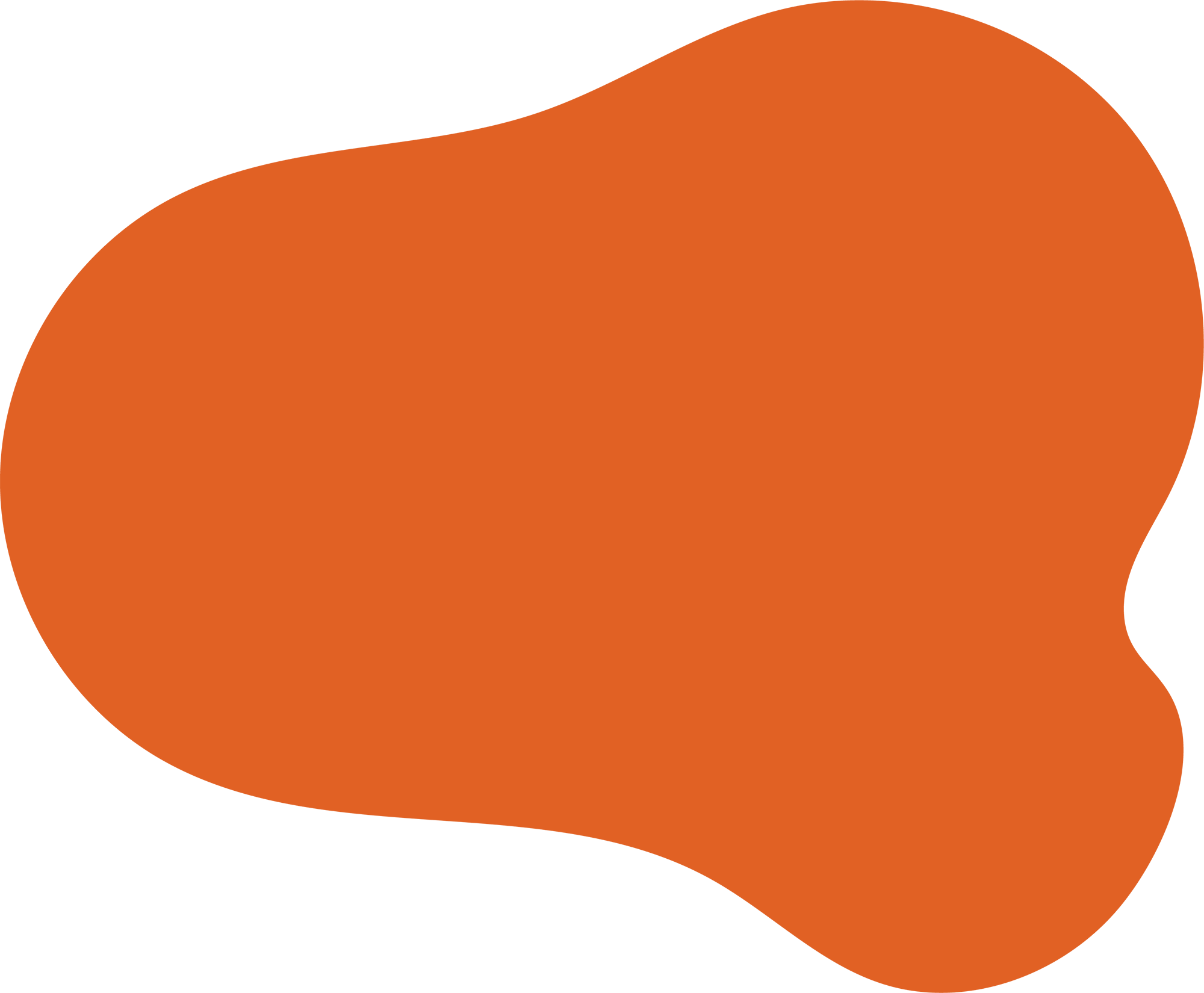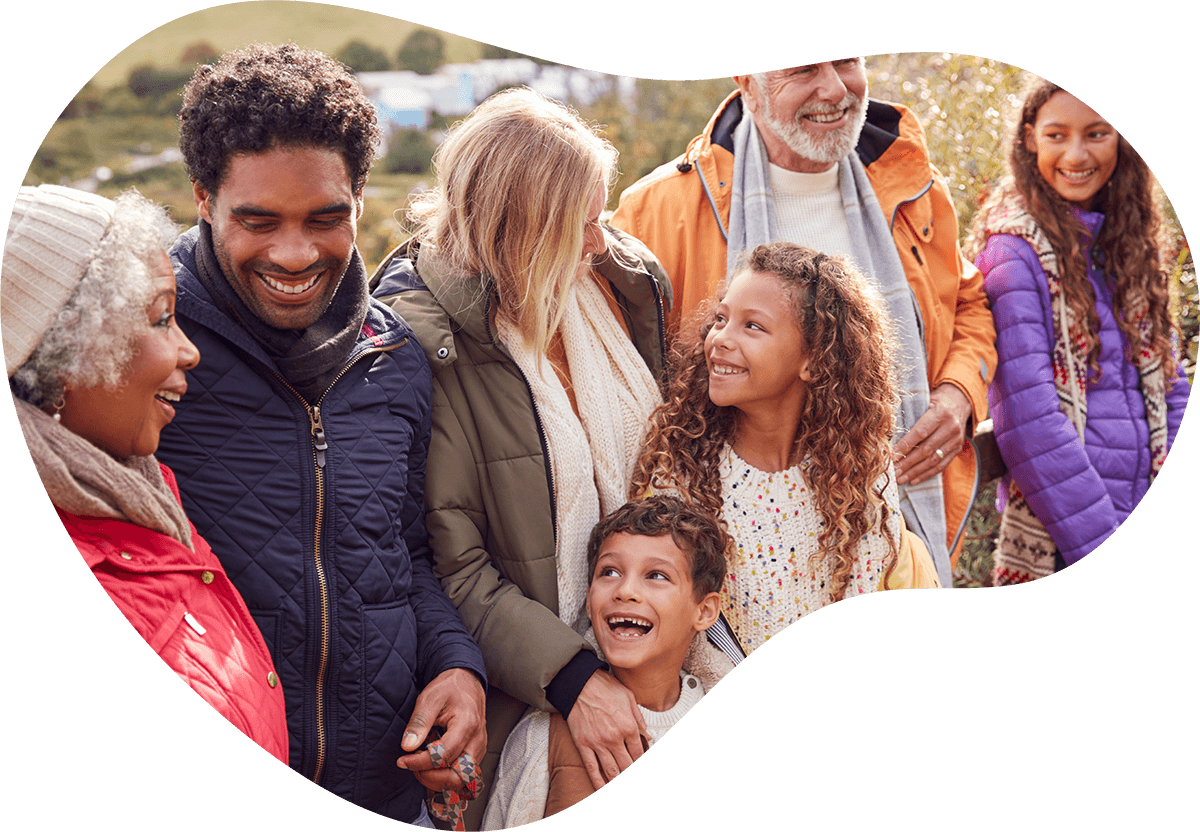 One of the things people often notice about hearing loss is that it strains their relationships with the people around them. In a British study, 44% of respondents said that hearing loss had a negative impact on their relationships. Communication is key to maintaining healthy relationships, and when we can't do it effectively, it can start to chip away at our feelings of intimacy. Studies have confirmed that those who get hearing aids tend to see an improvement in their relationships with family, friends, and especially spouses!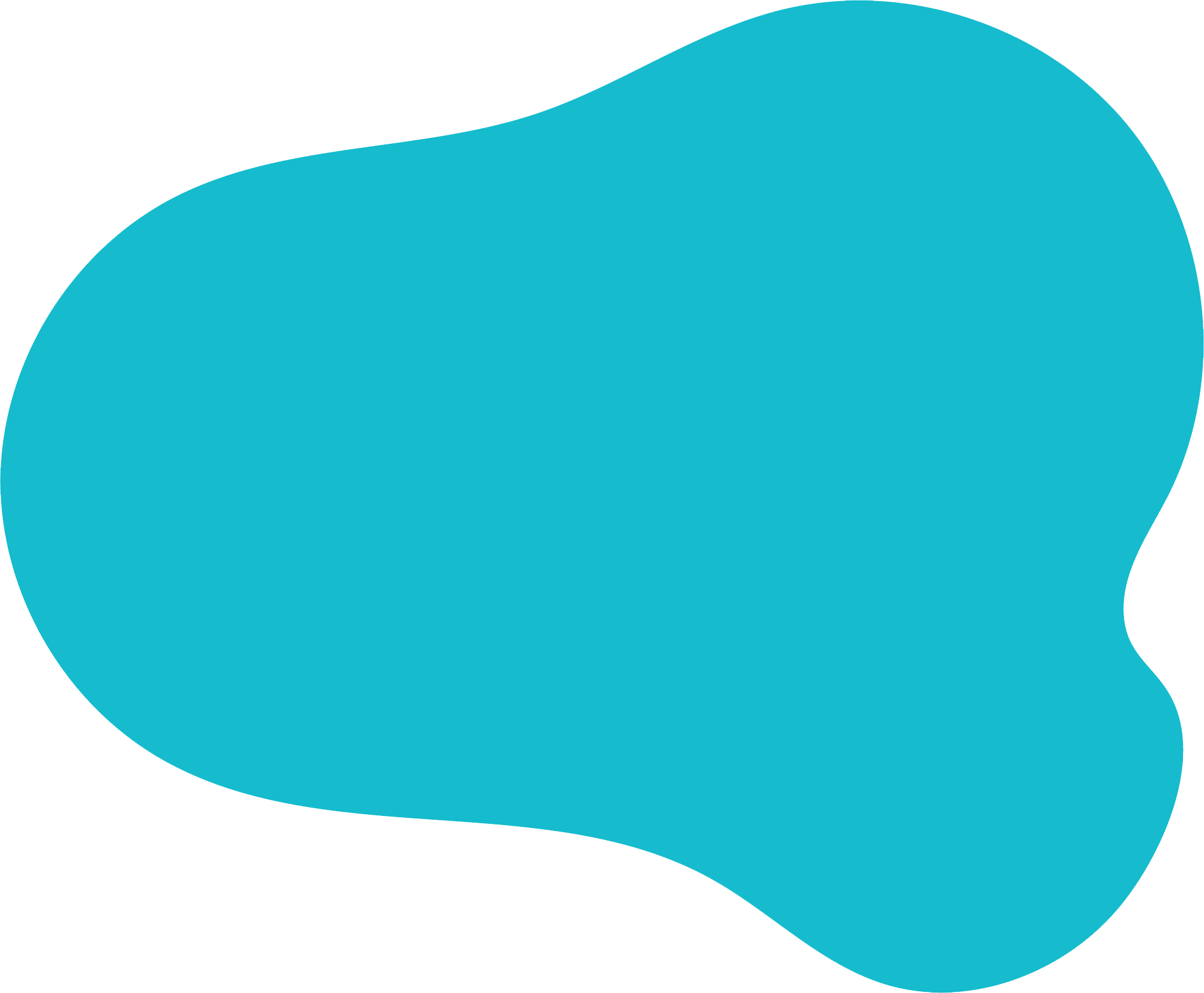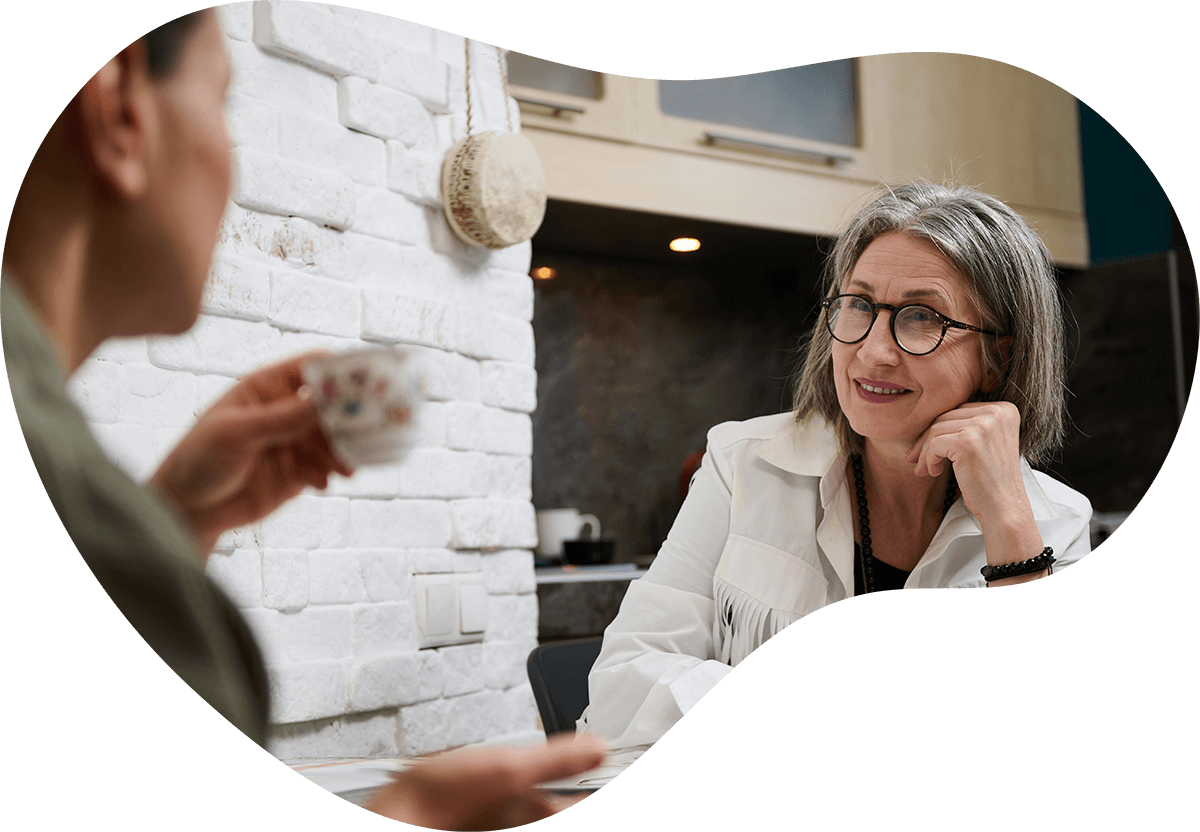 Even those with mild hearing loss note that it makes it harder to carry on a conversation when background noise is present. It may be that they can hear adequately in a quiet, one-on-one conversation at home, but when they're out and about or in a larger group setting, it becomes difficult and fatiguing to follow what others are saying.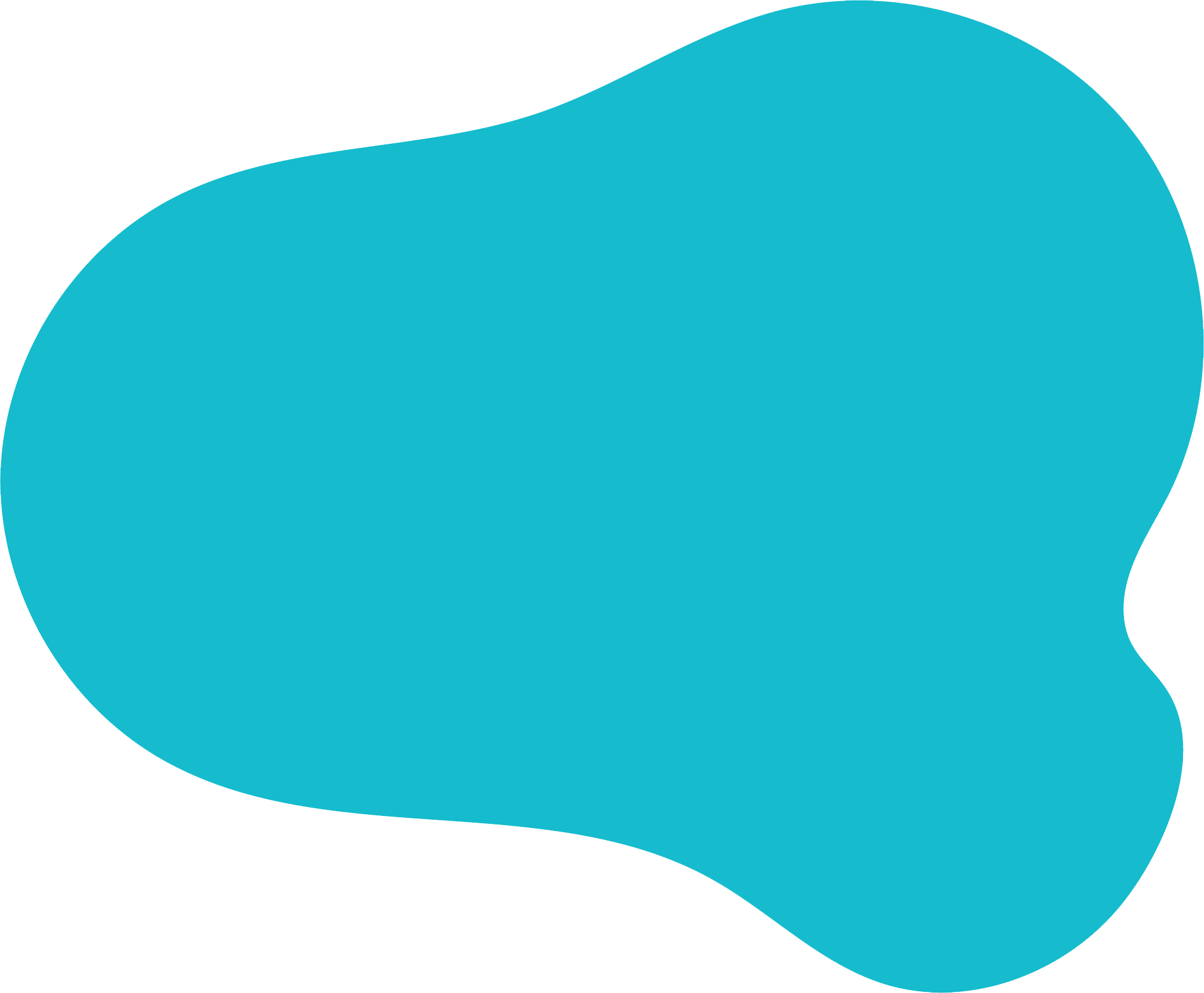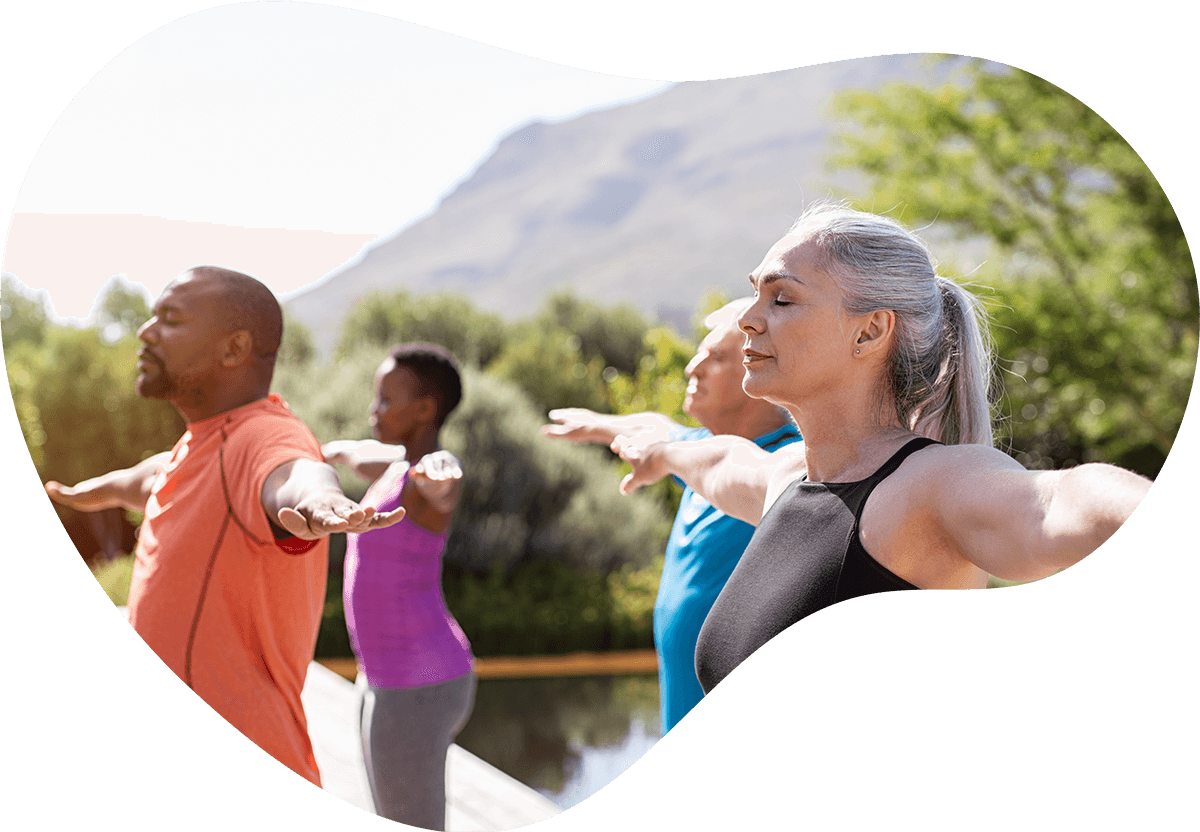 When we don't feel confident in our ability to navigate space, we tend to move less. Studies have confirmed that untreated hearing loss leads to less mobility and more sedentary time. This means we get less physical exercise, which leads to a deterioration of our physical health.
It's easy to see how all these benefits work together to present a picture of a better life. Indeed, treating hearing loss can give us a new lease on life. We're more able to communicate with loved ones and strangers alike, which makes us feel more like a part of our community. When we're part of a community, we go out and engage in regular activities with others, which keeps our bodies and minds in good shape. When we're around other people, we avoid more feelings of loneliness, which also boosts our mood and helps us to keep engaging!
In the same way that untreated hearing loss seems to promote a cascade of negative outcomes for health and wellness, treating hearing loss with hearing aids seems to do exactly the opposite. We get into a virtuous cycle of living life to the fullest, and that keeps us healthier and happier.
If you or a loved one may be having hearing issues, don't wait until it's "really bad" to pursue treatment. Schedule a hearing test and start treating hearing loss before you start to notice the changes in your mood and lifestyle. And if you've been living with untreated hearing loss for a while, it's never too late to find out what hearing aids can do to help you live a better life!