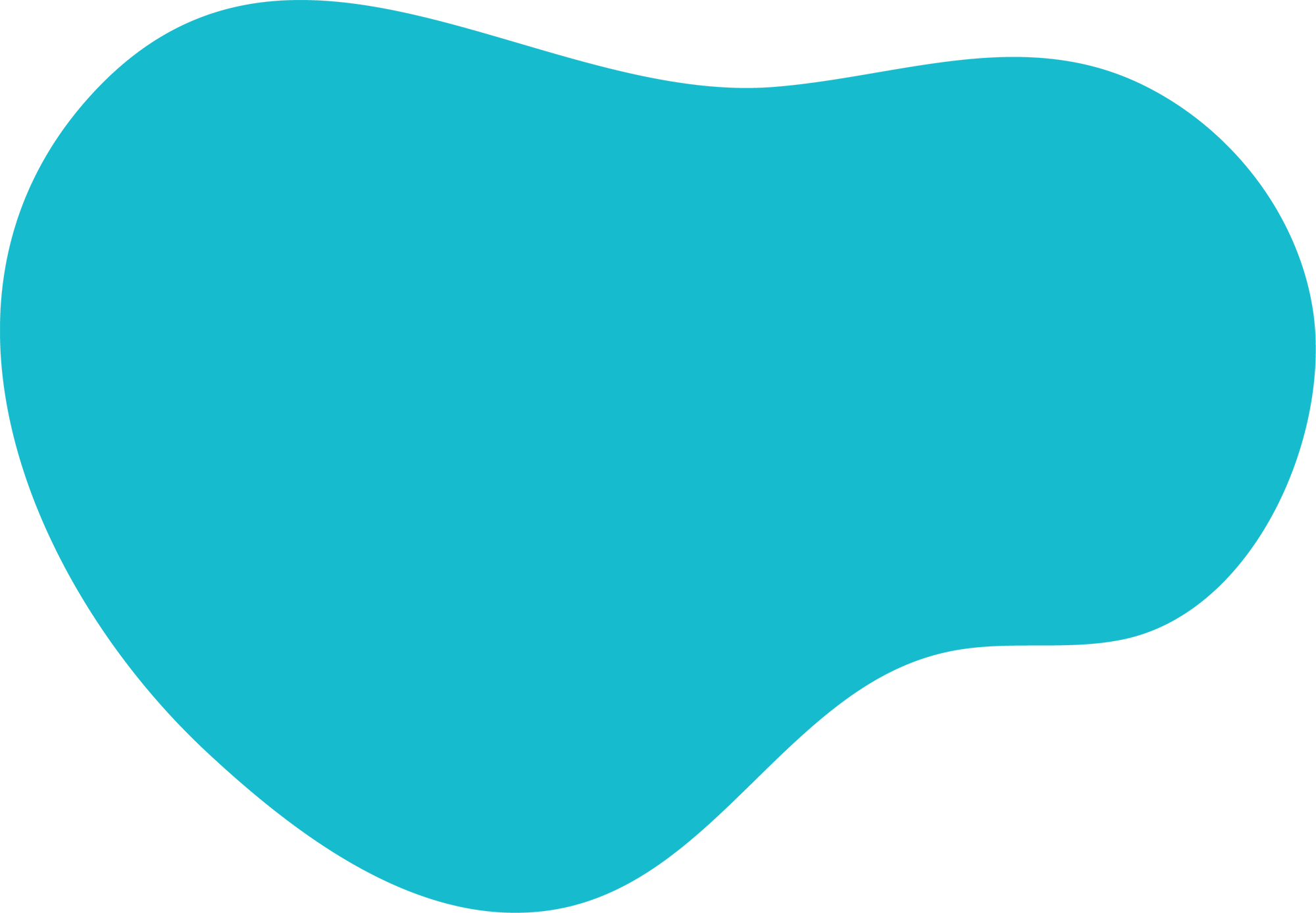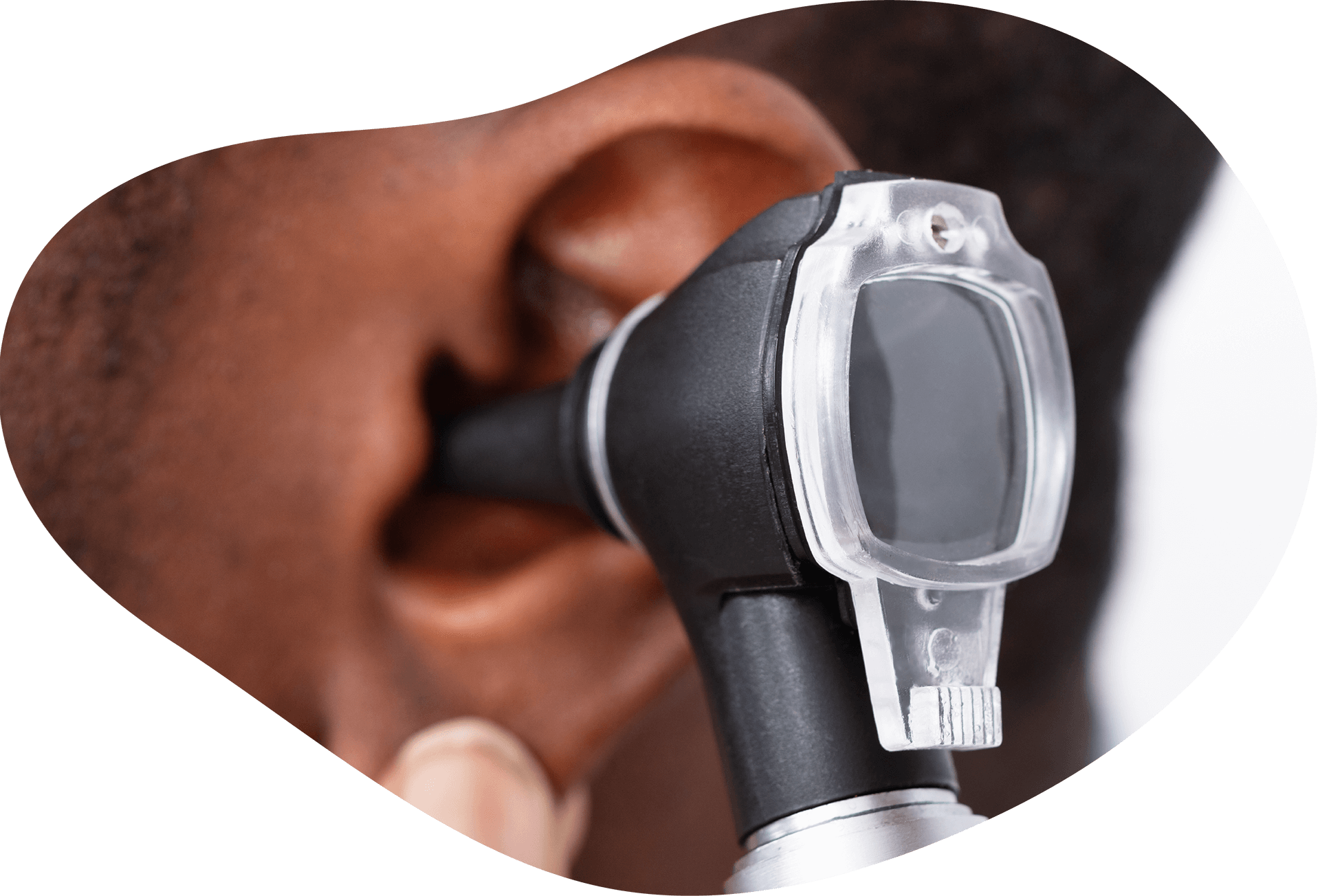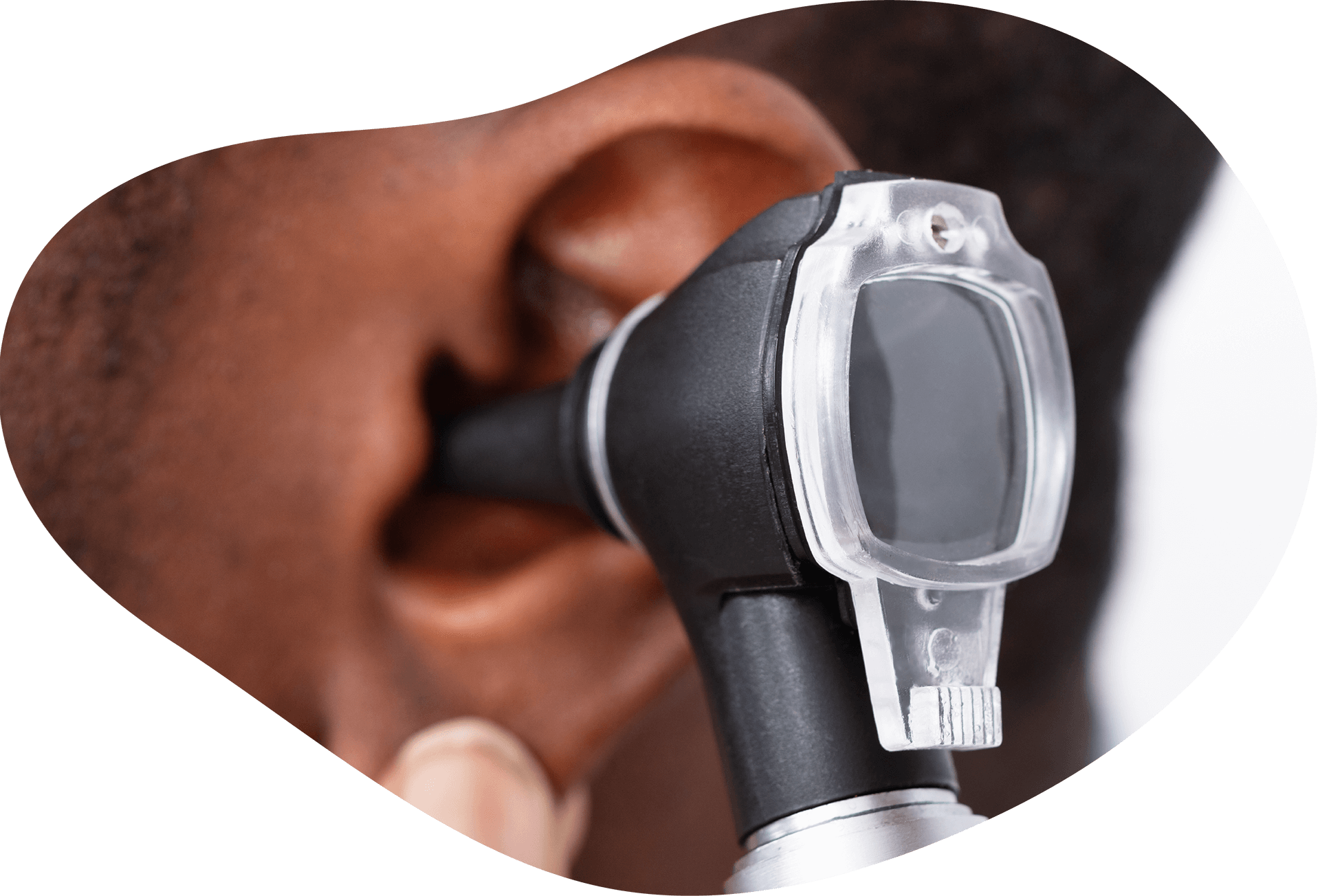 Sizelove's Hearing Aid Center is Here to Help You Hear. Our services are available to all adults with hearing needs. Whether you require hearing aids for the treatment of hearing loss, custom hearing protection for work or recreation, or ALDs (assistive listening devices) to augment your hearing aids, the specialists at Sizelove's are the right folks to consult! We have served Anderson, Indiana, and the surrounding areas since 2012, and we look forward to continuing to provide exceptional hearing care to our community for many years to come.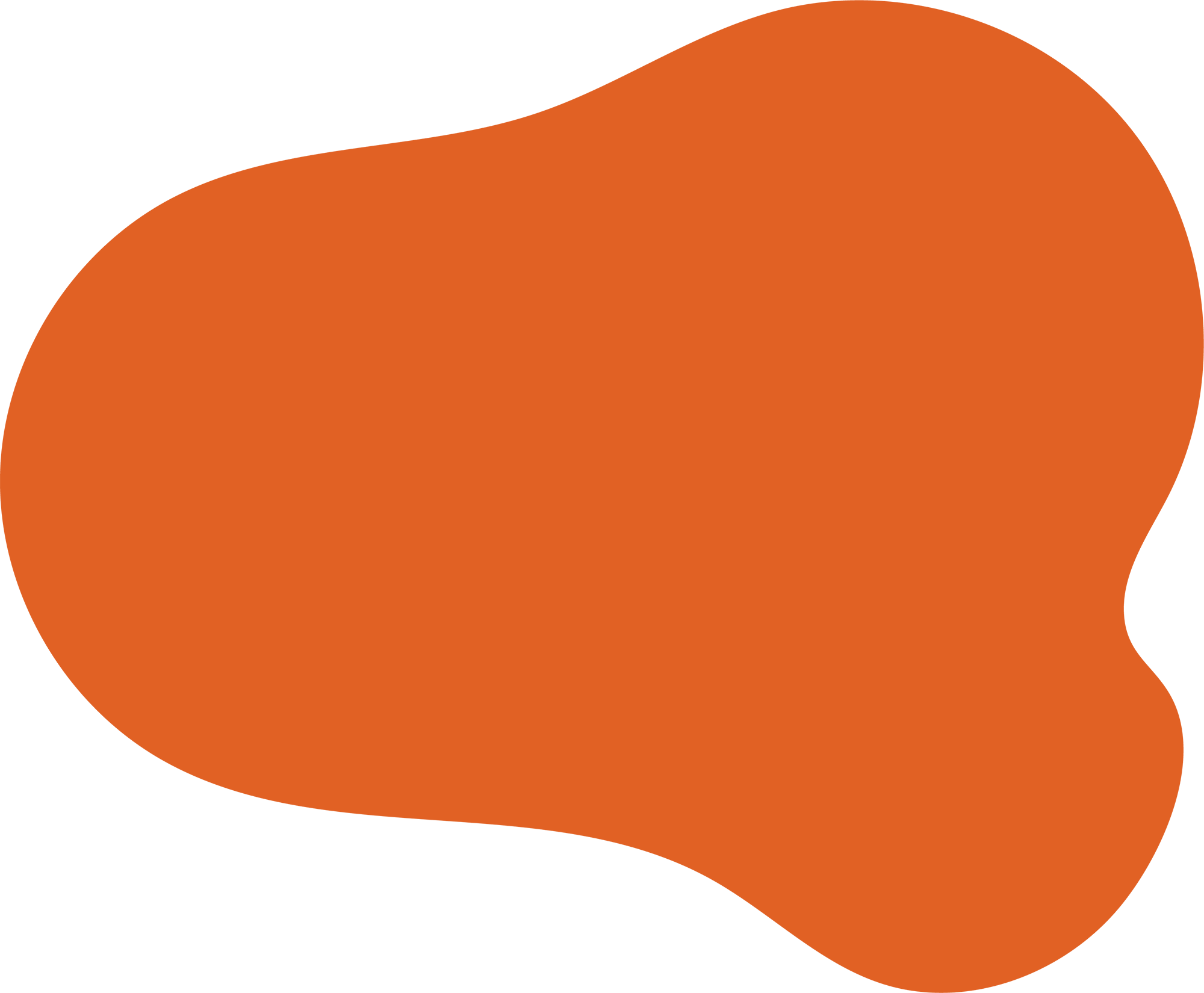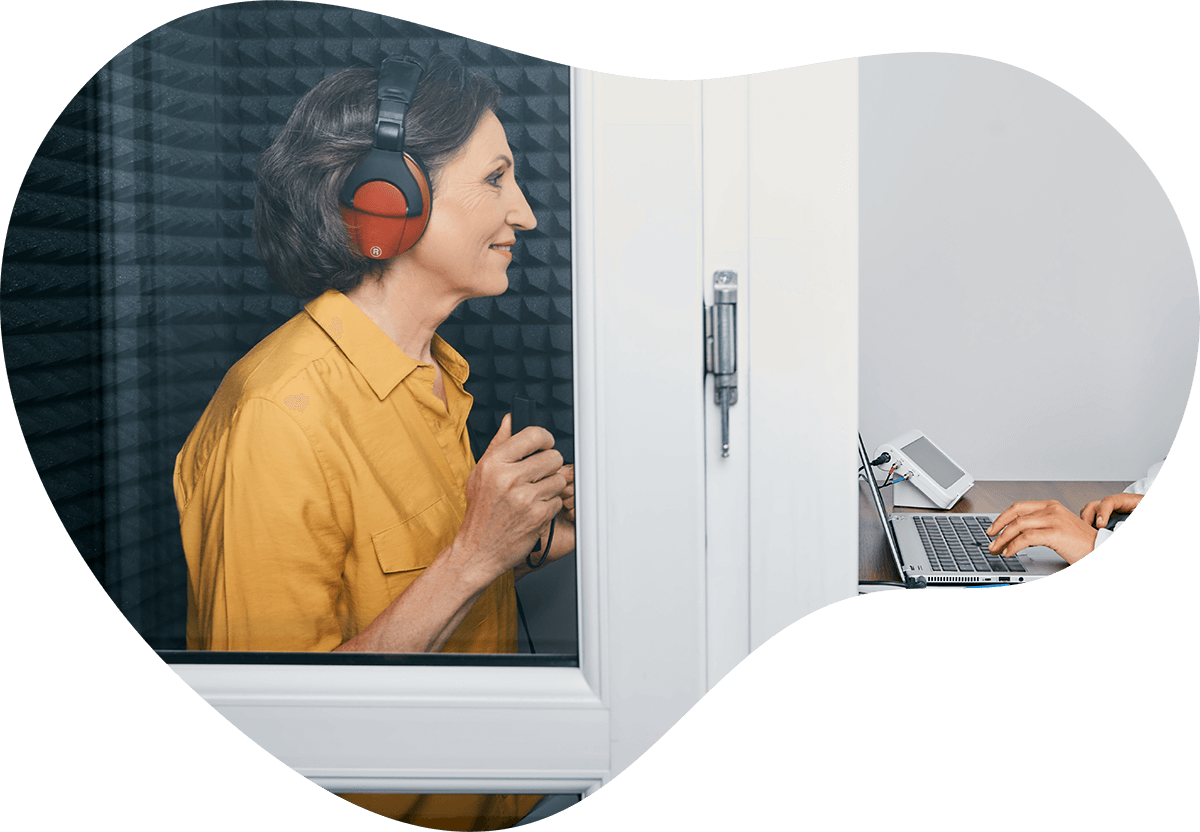 Comprehensive Hearing Evaluations
Sizelove's Hearing Aid Center uses state-of-the-art testing equipment to ensure the most accurate results available. The more accurate the results of your hearing test, the better your initial hearing aid fitting will be, and that translates to better hearing going forward!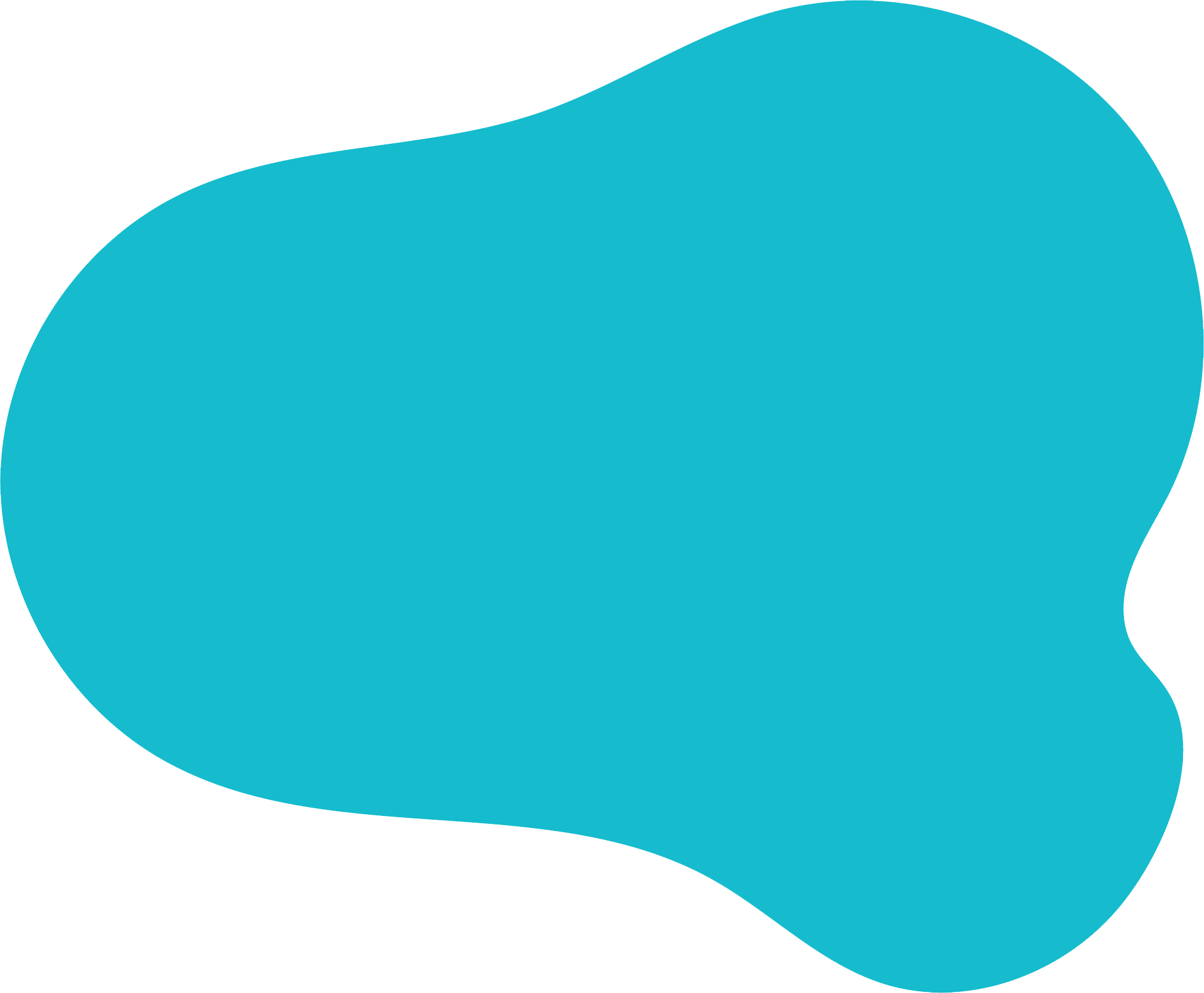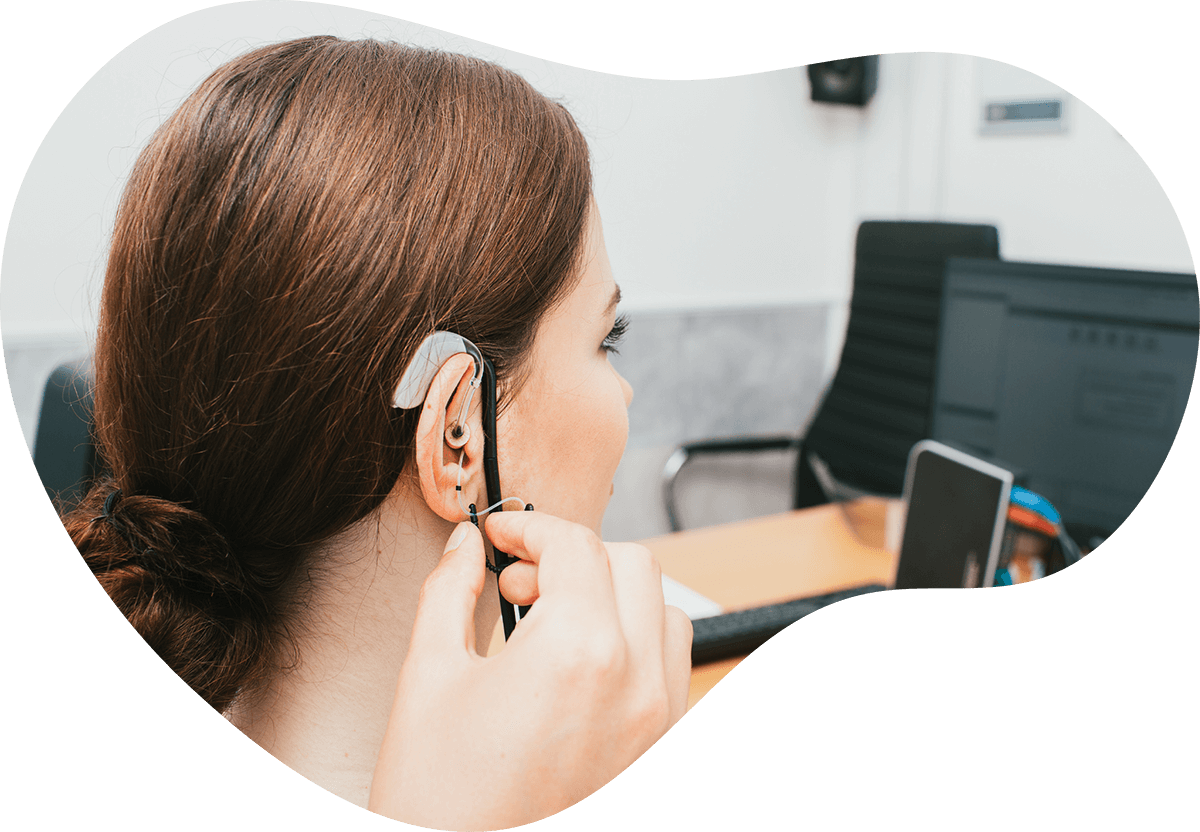 Hearing Aid Fitting (Programming)
A good fitment makes all the difference when it comes to hearing aids. Everyone's hearing loss is different, and the way your hearing aids respond to your particular hearing loss is what is important. At Sizelove's, we use a state-of-the-art sound and video room to simulate "real world" scenarios while we program your hearing aids. This is just one of the ways our individualized service helps you to hear your best!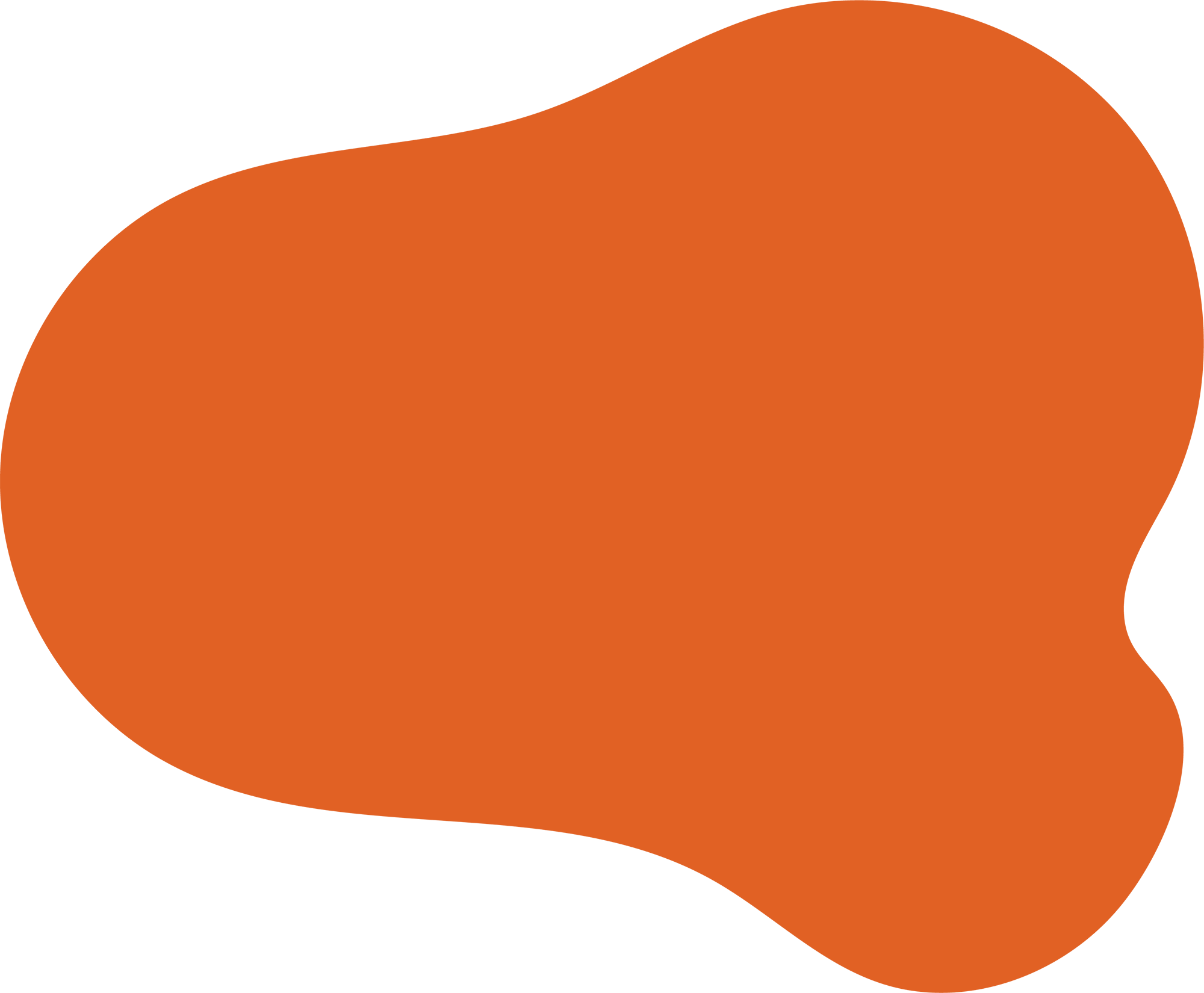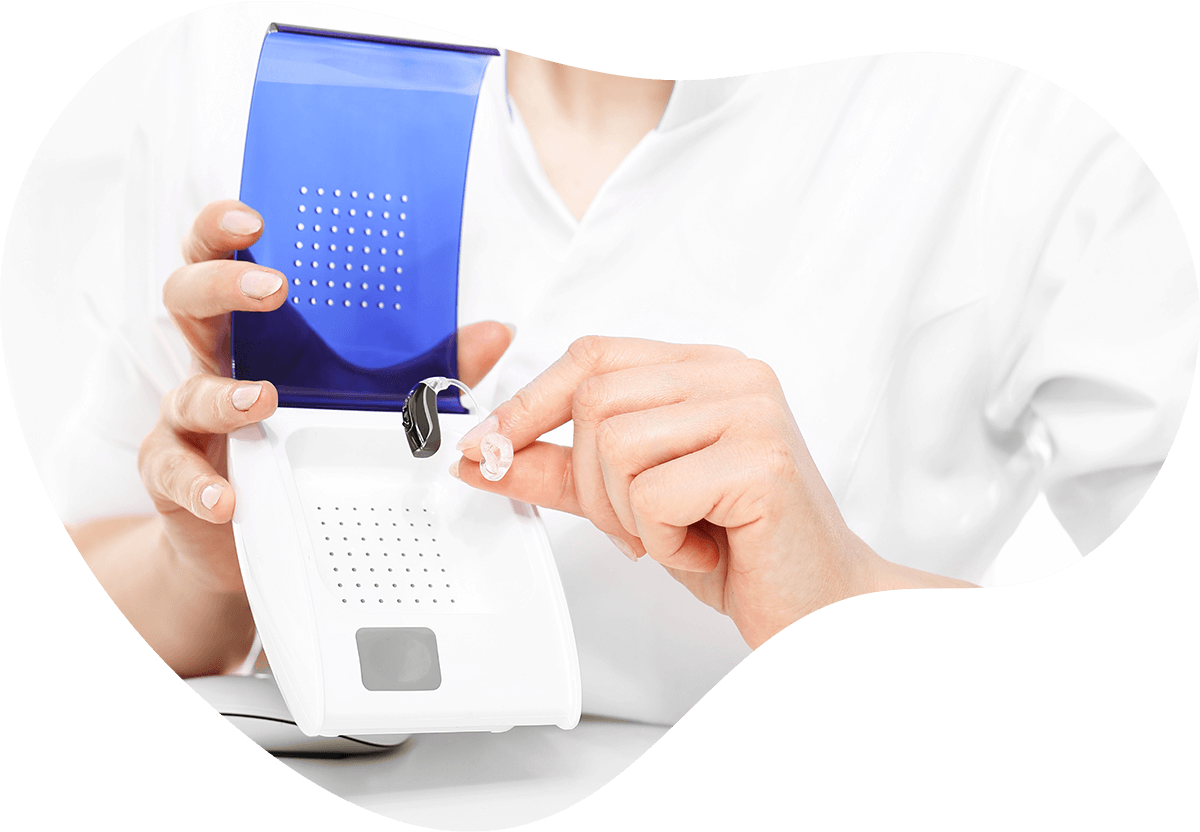 If you've been wearing your hearing aids for a while, you might be surprised at the difference a professional cleaning can make! Over time, moisture and debris can accumulate inside your hearing aids, causing potential issues and blocking sound. Most people notice a boost in performance after a professional cleaning, even if they thought their hearing aids were working perfectly before!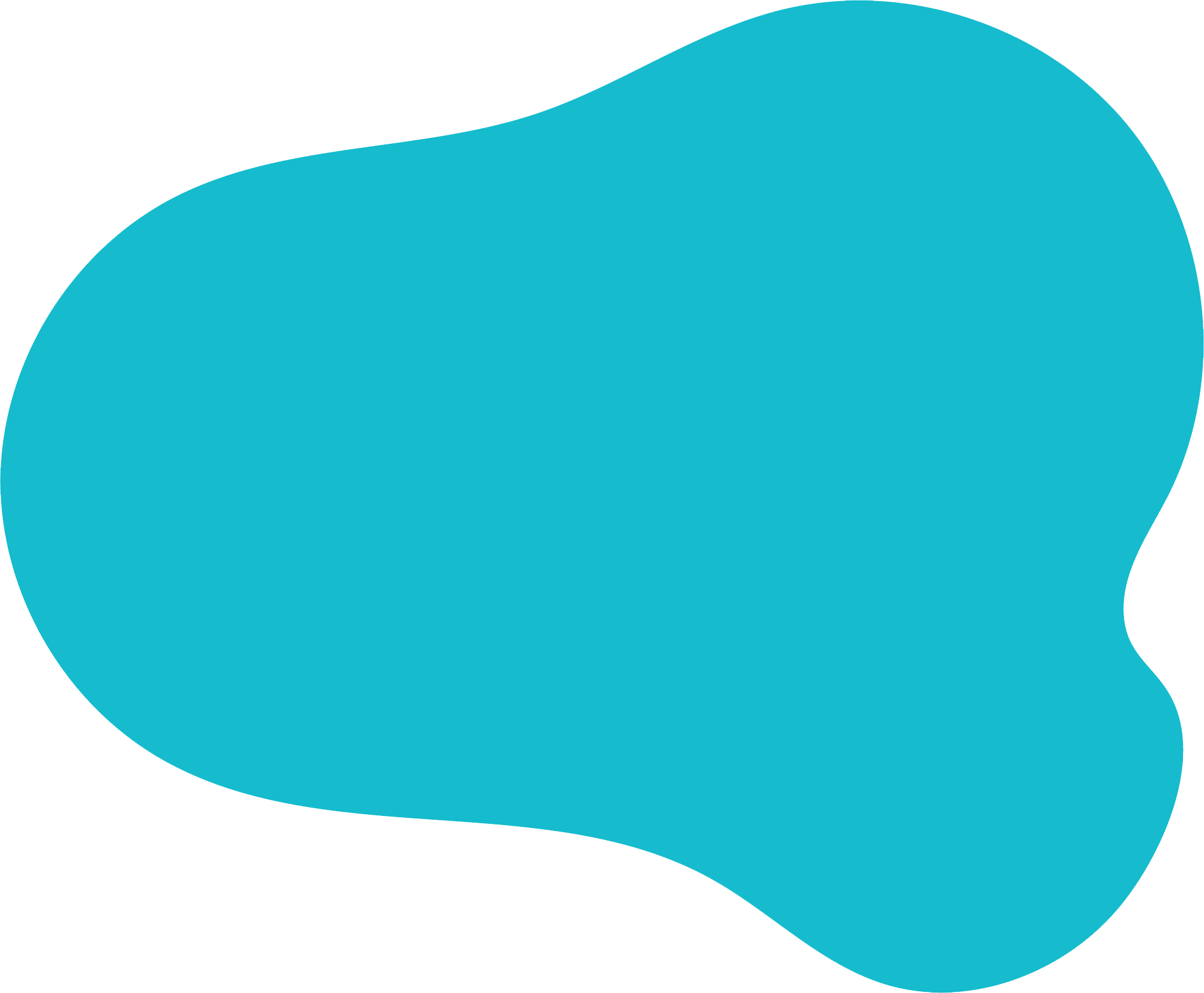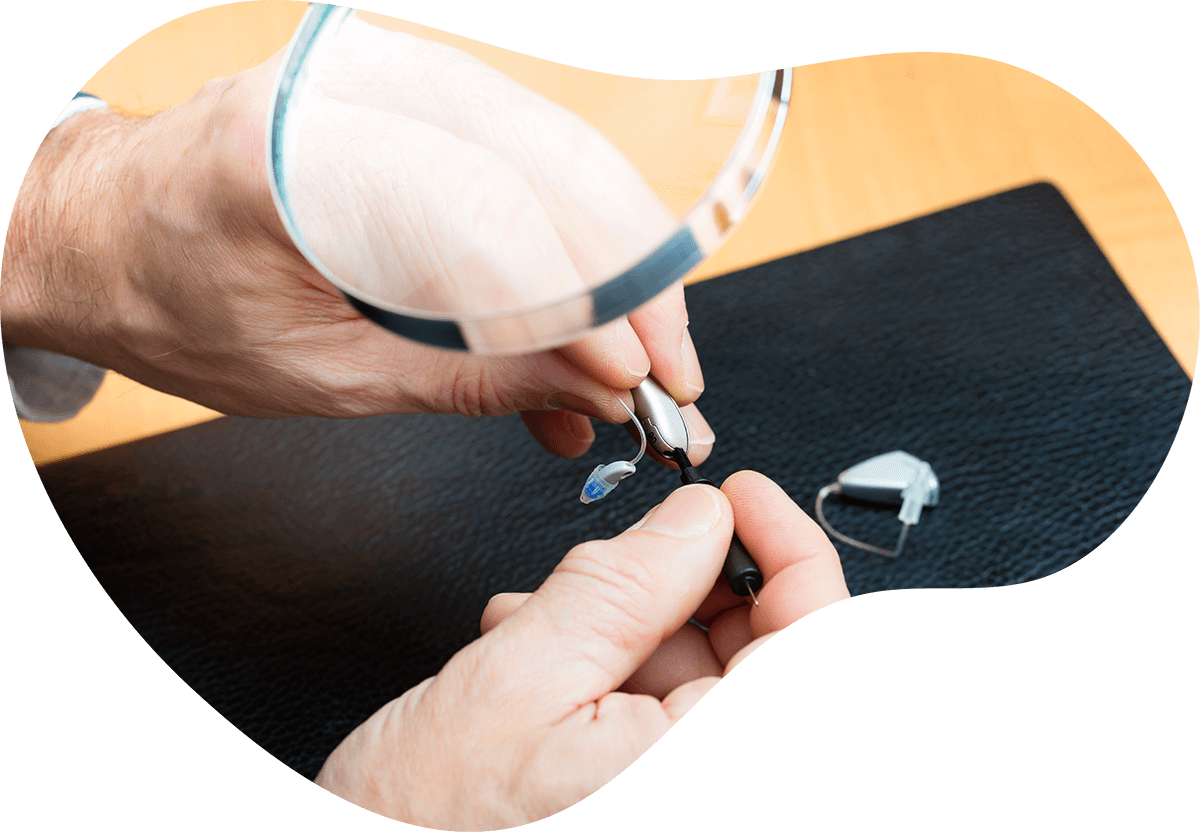 If your hearing aids aren't working properly—or at all!—chances are you want to get them working again right away, so you can keep enjoying all the activities that hearing aids help with. At Sizelove's Hearing Aid Center, we perform most repairs in-house in less than a full day.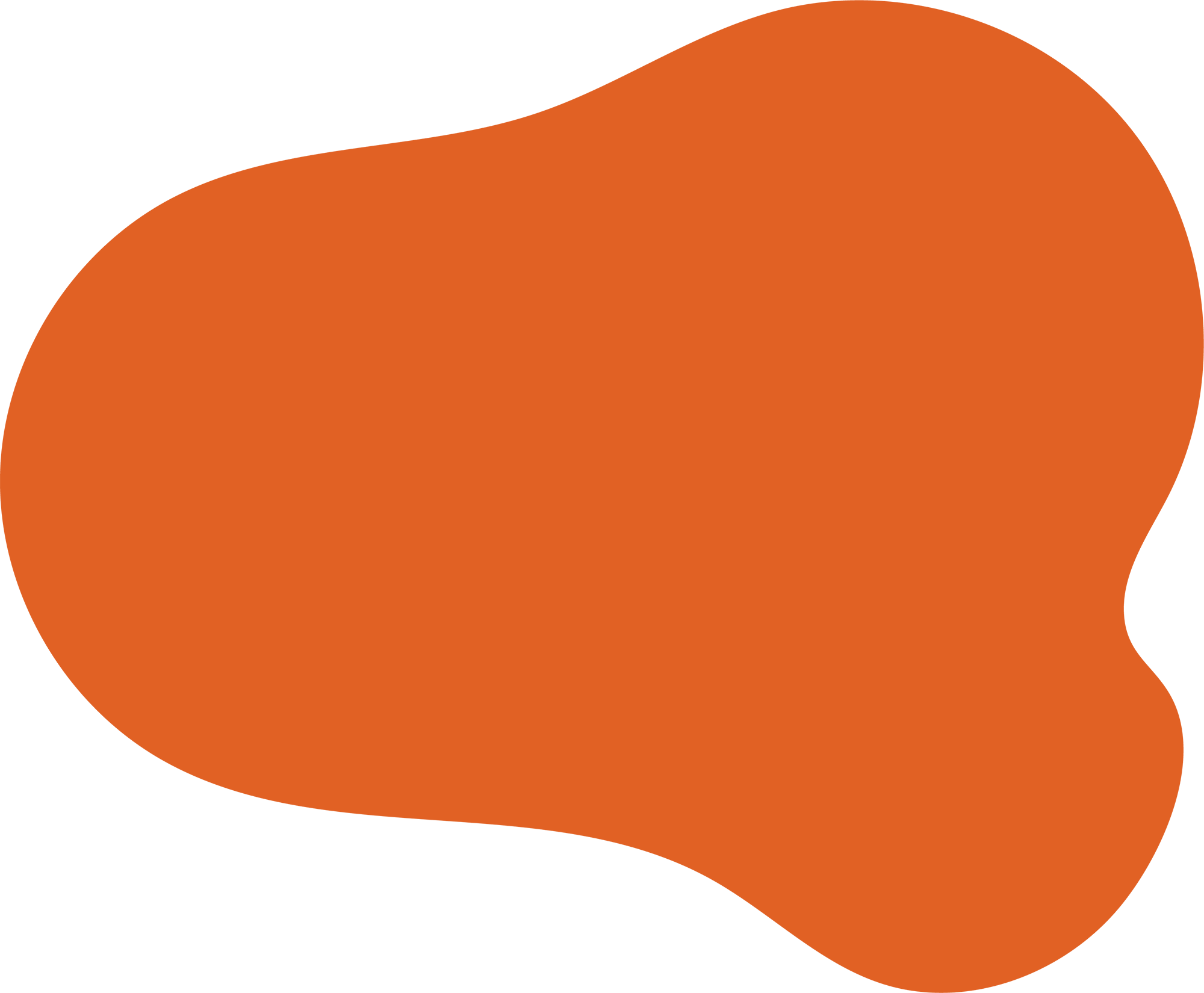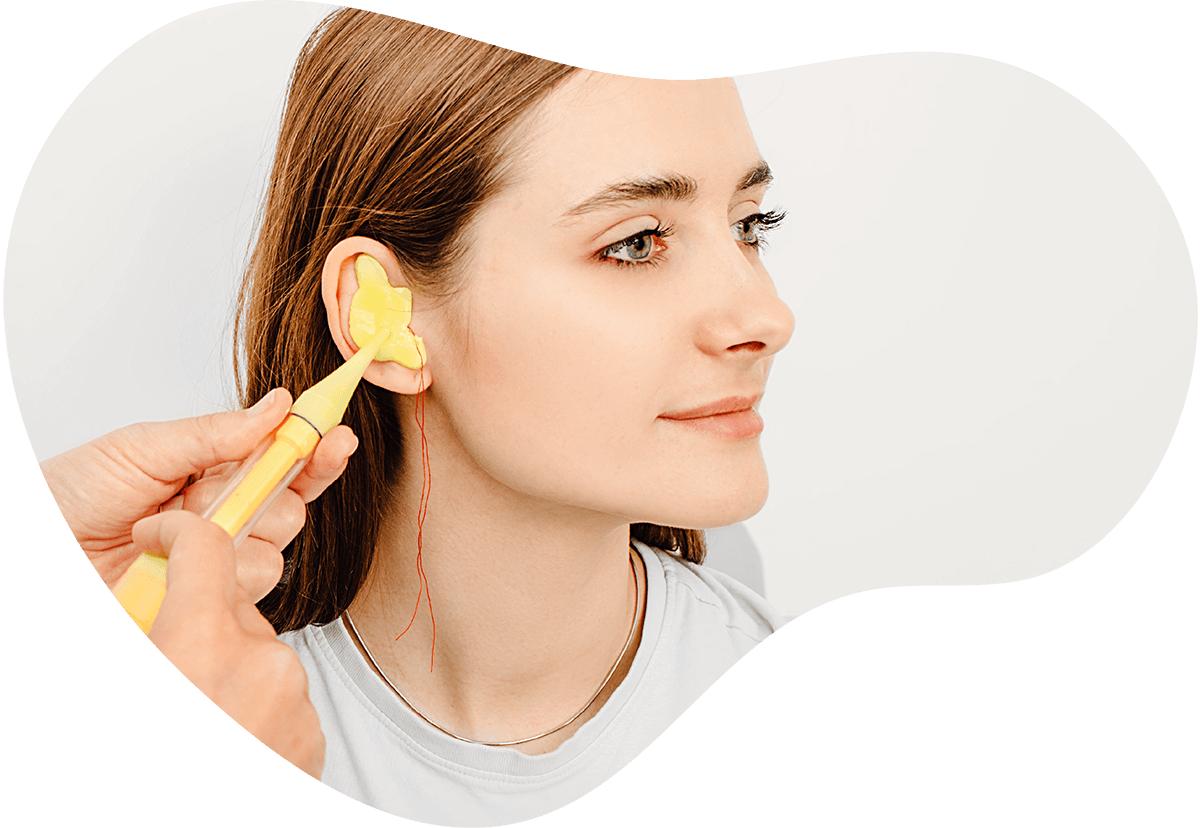 Custom Hearing Protection
Good hearing requires good hearing protection! We provide custom hearing protection for hunters, motorcyclists, musicians, swimmers, and more. Custom molded earplugs and other custom options are the best-sounding, most comfortable, and most effective hearing protection on the market. If you regularly engage in work or recreational activities that expose you to harmful noise levels, custom hearing protection is a must!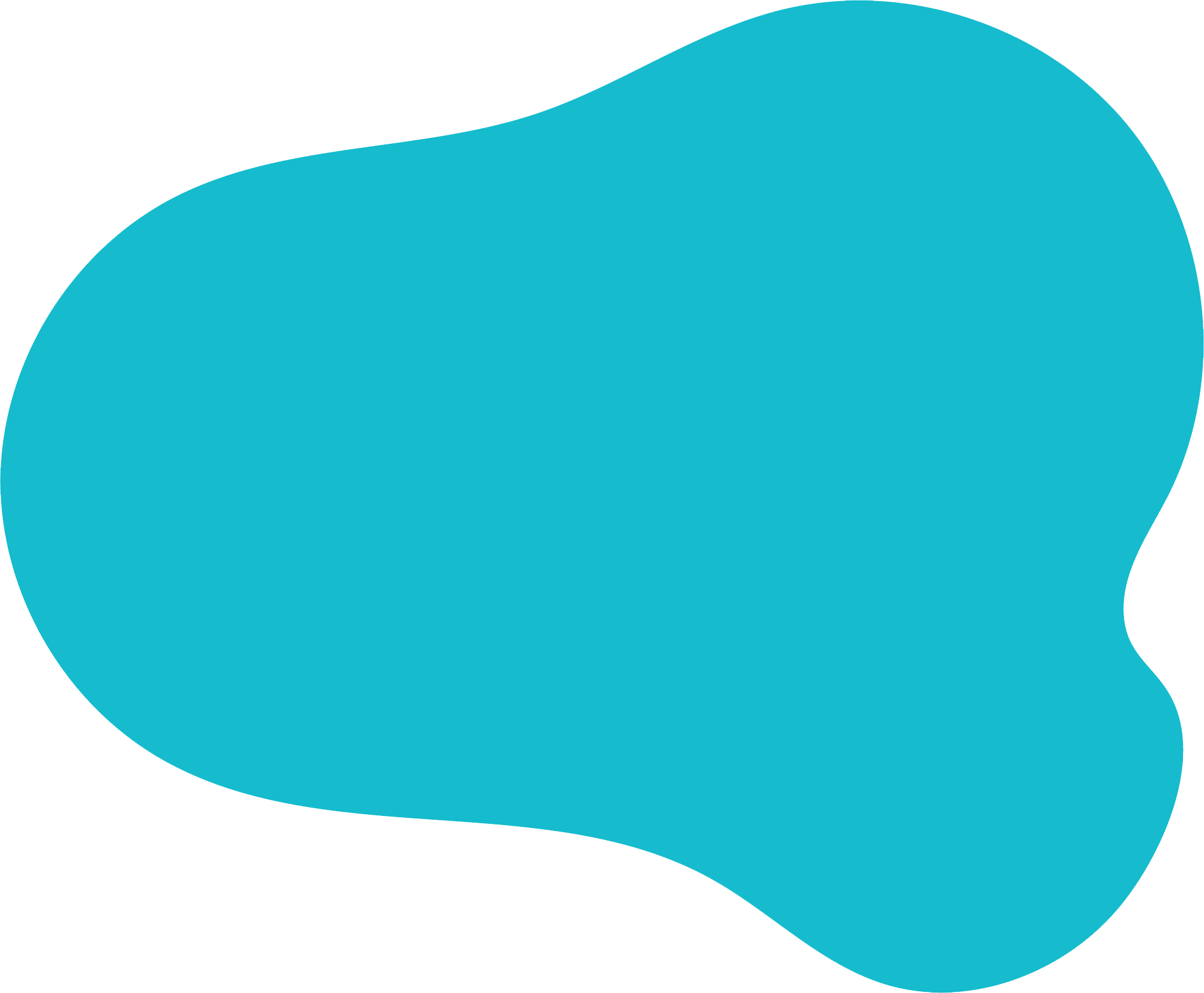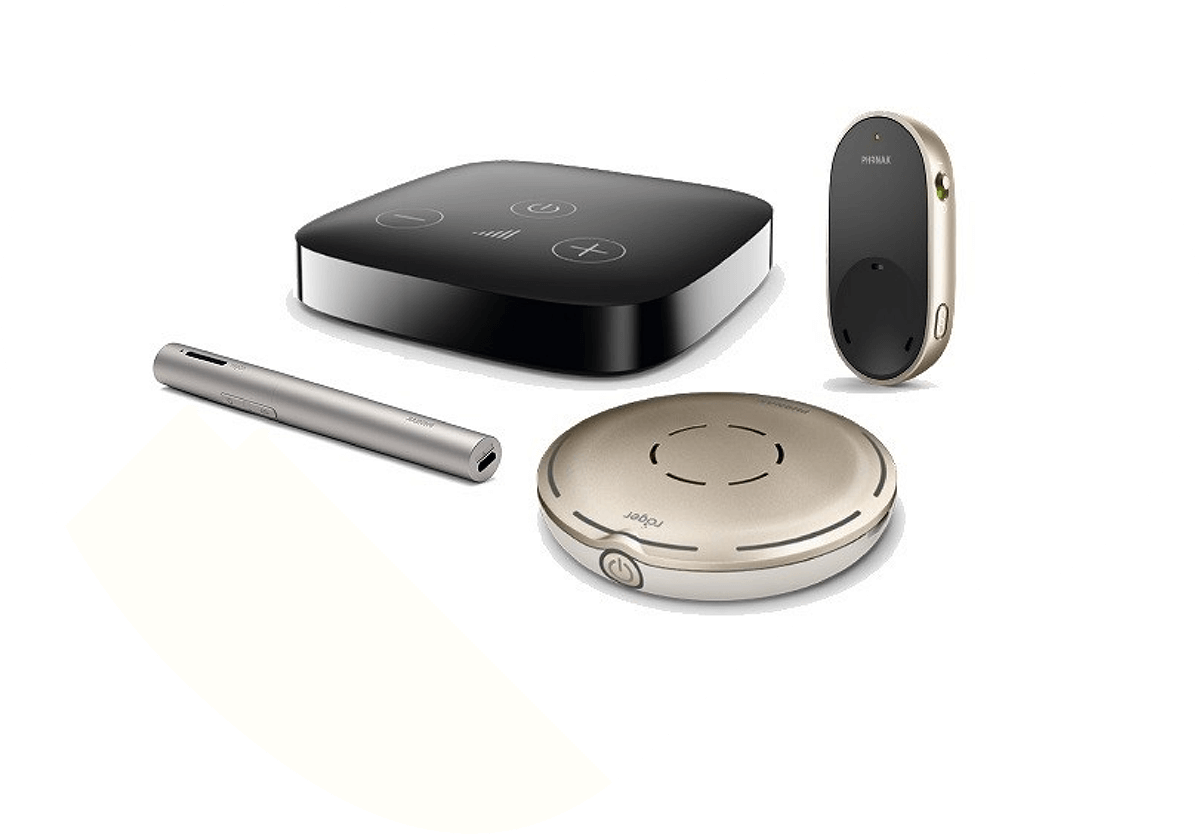 Assistive Listening Devices (ALDs)
Sometimes hearing aids alone are not enough, and that's where ALDs come in. ALDs help remove the distance between a sound source and your hearing aids. There is a wide range of ALDs on the market. Some, like Loop systems or FM systems, are designed to work with any telecoil-enabled hearing aids. Others, like wireless microphones or TV adapters, are made by specific manufacturers to work with their particular hearing aids. Not everyone needs all the ALDs, but talk to us about the times when your hearing aids might not provide all the clarity you need, and we can help recommend some options.