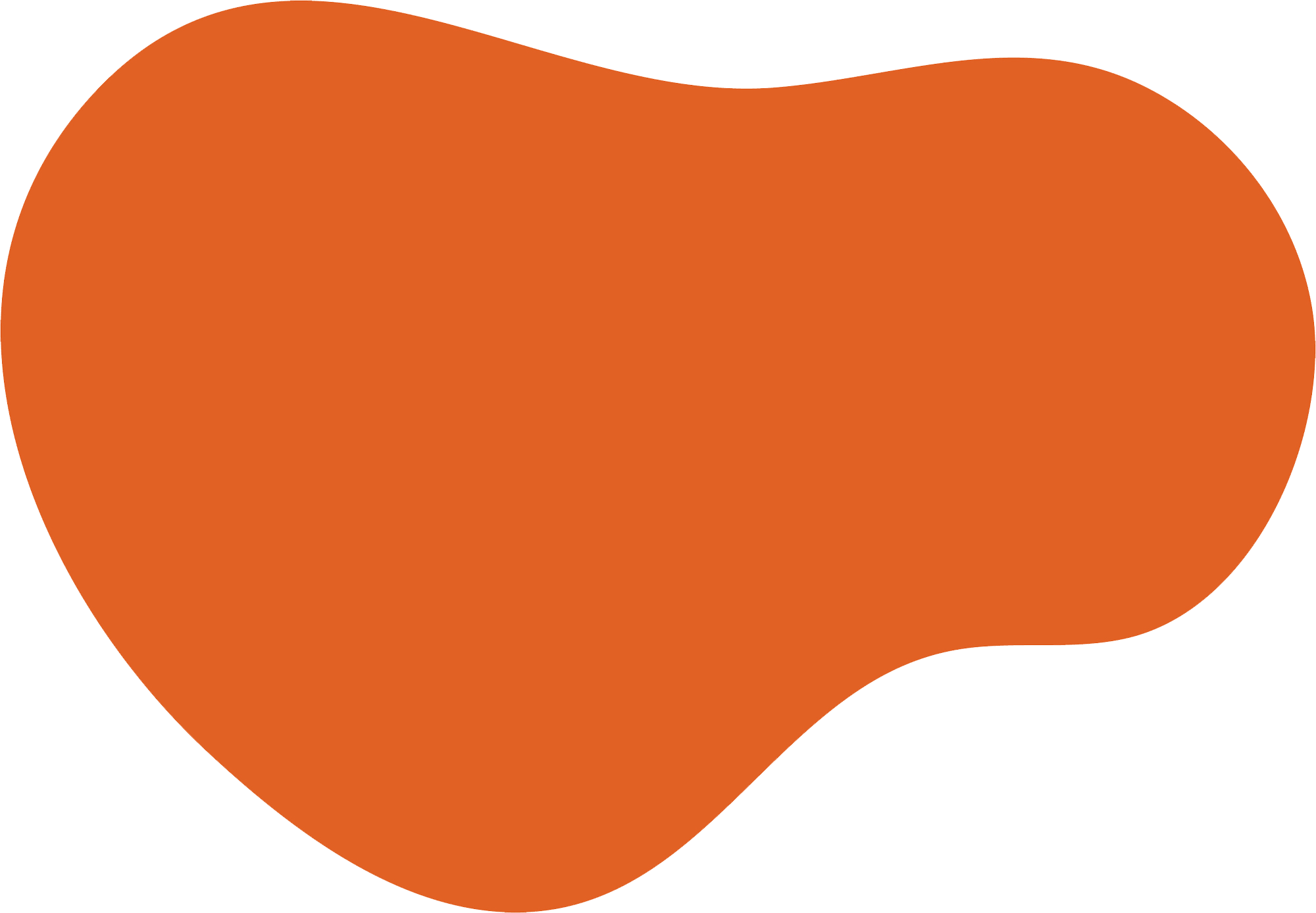 Changing Lives 2 Ears at a Time!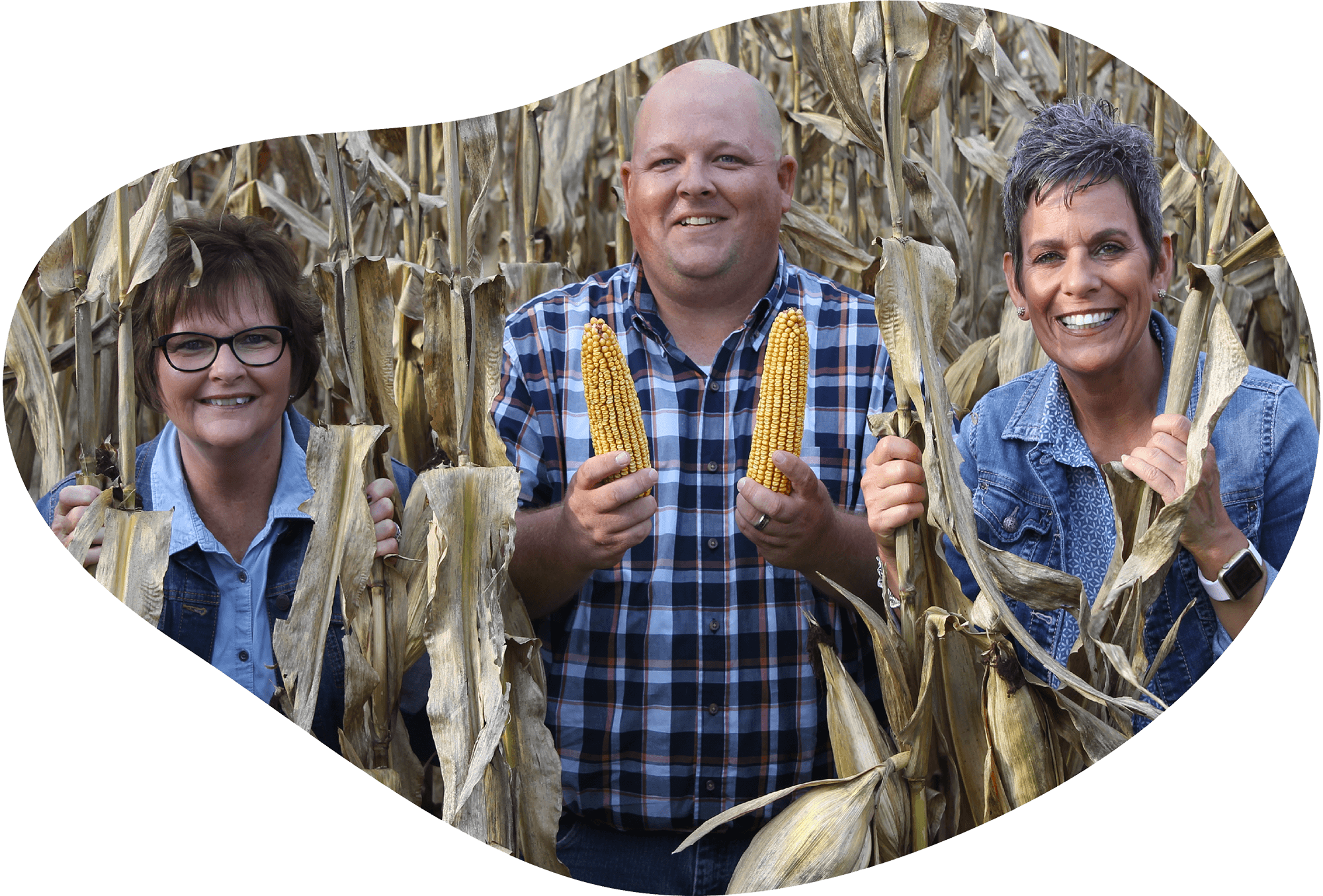 Welcome to Sizelove's Hearing Aid Center
Sizelove's Hearing Aid Center is a family-owned & operated hearing care provider in Anderson, Indiana. We proudly serve Anderson and the surrounding communities with exceptional service and the world's best hearing aid from premium manufacturers—like Phonak, Signia, and more.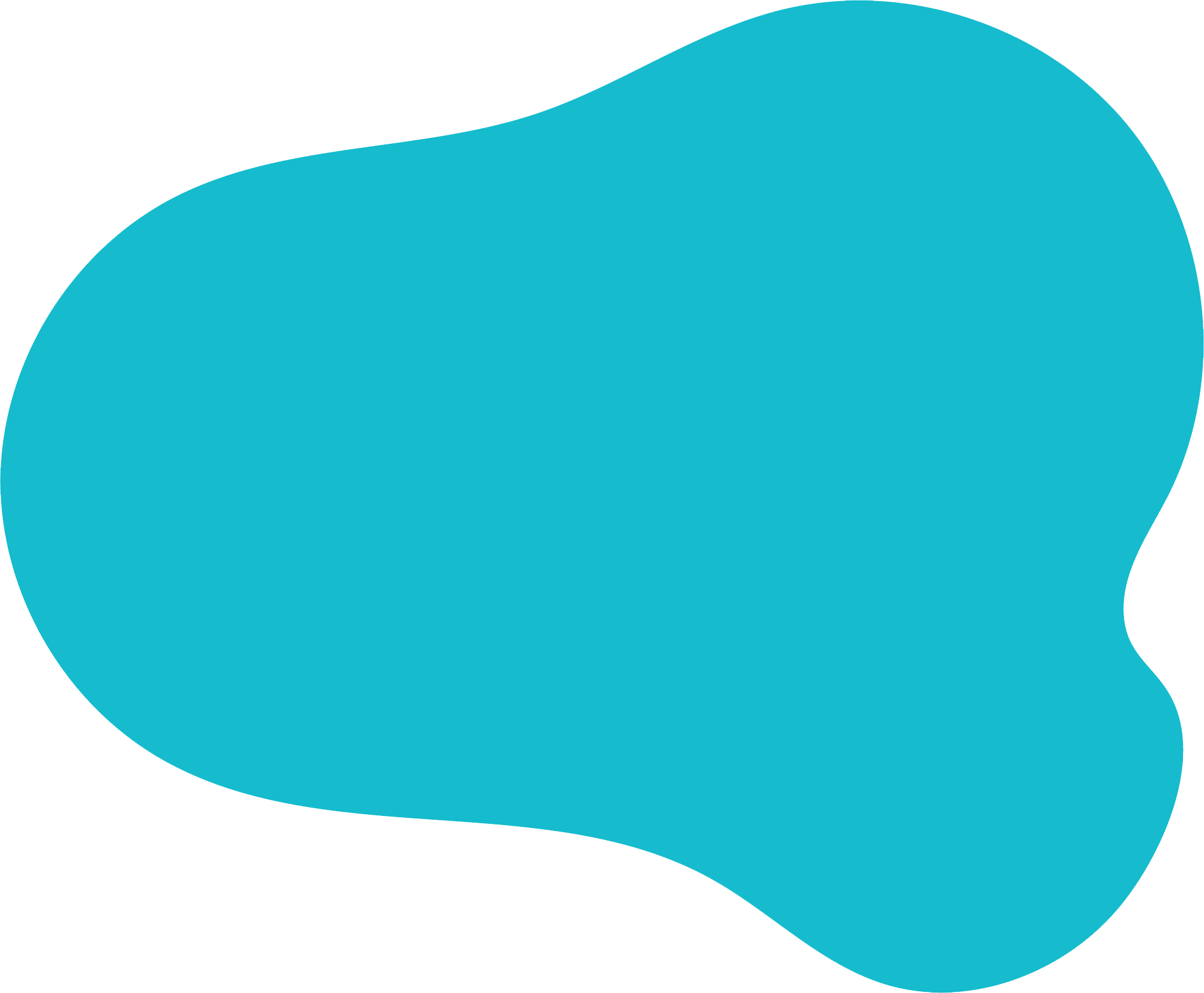 No two individuals have the same hearing loss—that's why we give each and every one of our clients the attention and patience they deserve. It is our mission to match every hearing-impaired member of our community with the hearing aids that will serve them best. From your initial visit, through our comprehensive testing process, to follow-up care after the purchase of your hearing instruments—our commitment to client satisfaction is unmatched. We aren't satisfied until you are!
We don't simply sell "one size fits all" hearing aids. When you come to our office, we'll ask you questions about your lifestyle and your hearing needs—When are the times your hearing loss poses the most problems for you? Are there things you used to enjoy doing but don't do anymore due to your hearing loss? It's all part of getting a better sense of you and your needs, so we can recommend the hearing aids that are most likely to fit comfortably into your lifestyle. Remember: The best hearing aids for you are the ones you'll want to wear!
Owner Kathy Sizelove has a genetic hearing loss shared by most members of her family. She has worn hearing aids since the age of 5, and she knows what it is like to struggle with the invisible disability of hearing loss. Kathy shares this personal connection with everyone who walks through the door of Sizelove's Hearing Aid Center and has the expertise to support them and help them get the treatment they need. Through the years, she has seen the progress that hearing aids have made and loves getting the opportunity to share the gift of better hearing with so many people in her community.
The Sizelove's Difference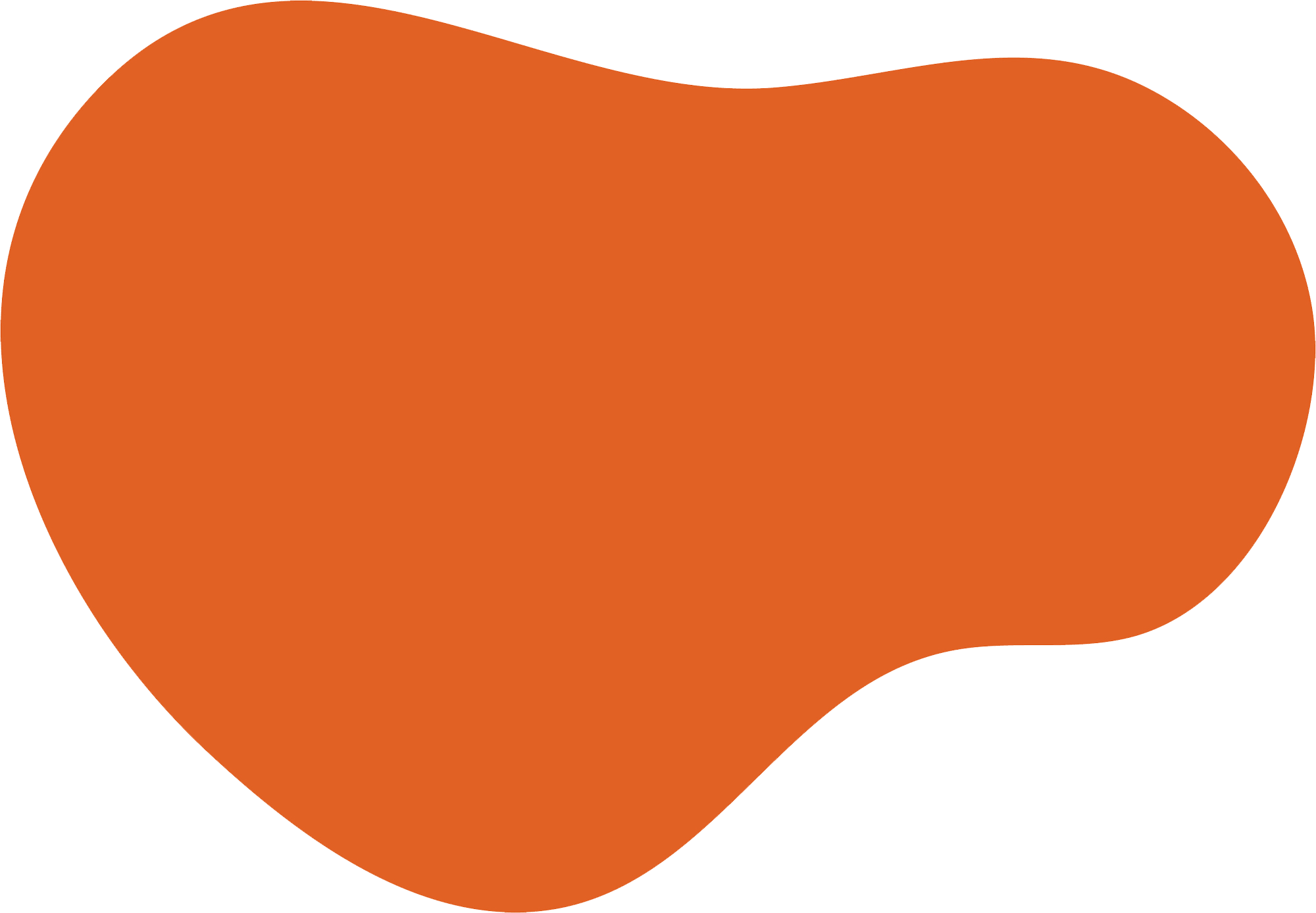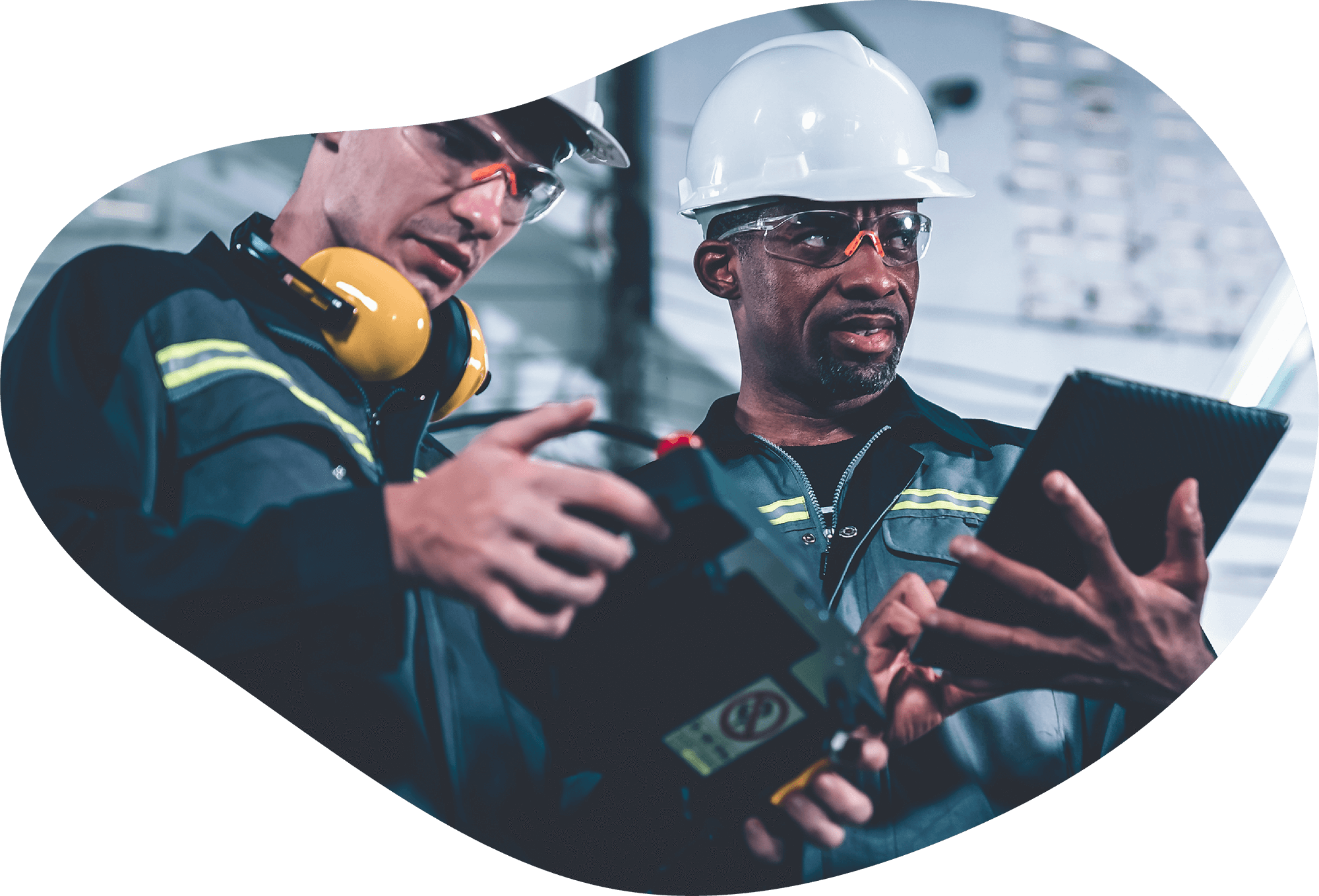 As a family-run hearing care practice, our team is committed to our local community. The people we help are the people we see every day, and we're strongly committed to making sure that everyone who walks through our door is satisfied with the hearing instruments they end up with. Call us today to set up an appointment for a FREE hearing screening and consultation, and you'll see the Sizelove's difference in action!